Mobile Opera's Mainstage productions take play in Downtown Mobile at The Temple Downtown.
The Winter Gala is presented at Murphy High School Auditorium. 
Downtown Mobile Parking Advisory!
Almost every performance night will be busy downtown. Please allow extra time to get downtown and parked before curtain time.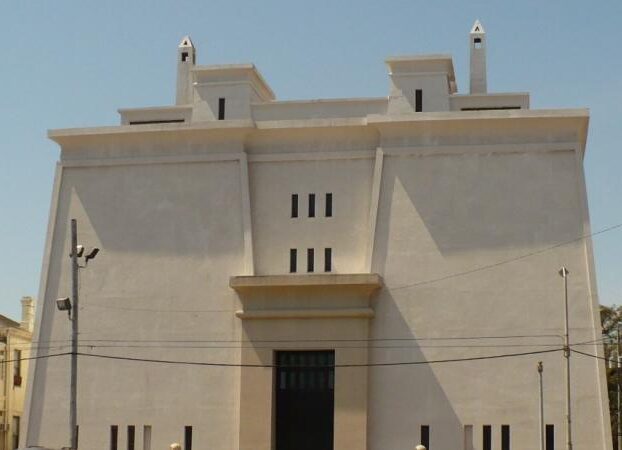 Mainstage Performances – The Marriage of Figaro and Rigoletto
351 St. Francis Street – Downtown Mobile
Parking: A paid parking lot is located directly in front of The Temple Downtown. Free parking is available on the street on nights and weekends.
Murphy High School Auditorium
Winter Gala – Le villi
100 S. Carlen Street, Mobile, Alabama
Parking:                                                                                                           There is a free parking lot on the south (Carlen Street) side of the campus.