Major Funding for Education and Outreach provided by
The Nan H. Altmayer Charitable Foundation
Discover! School Tour Program
The Discover! School Tour travels each year to elementary schools on the Gulf Coast to present a high-energy, fully staged, 35-minute adaption of a classic or an original story! Performances are presented in English and designed for K-5 audiences and teaches the basics of operatic story-telling.
Sponsored in part by The Alabama State Council on the Arts and the Alabama Support The Arts Tag.
For more information, click below!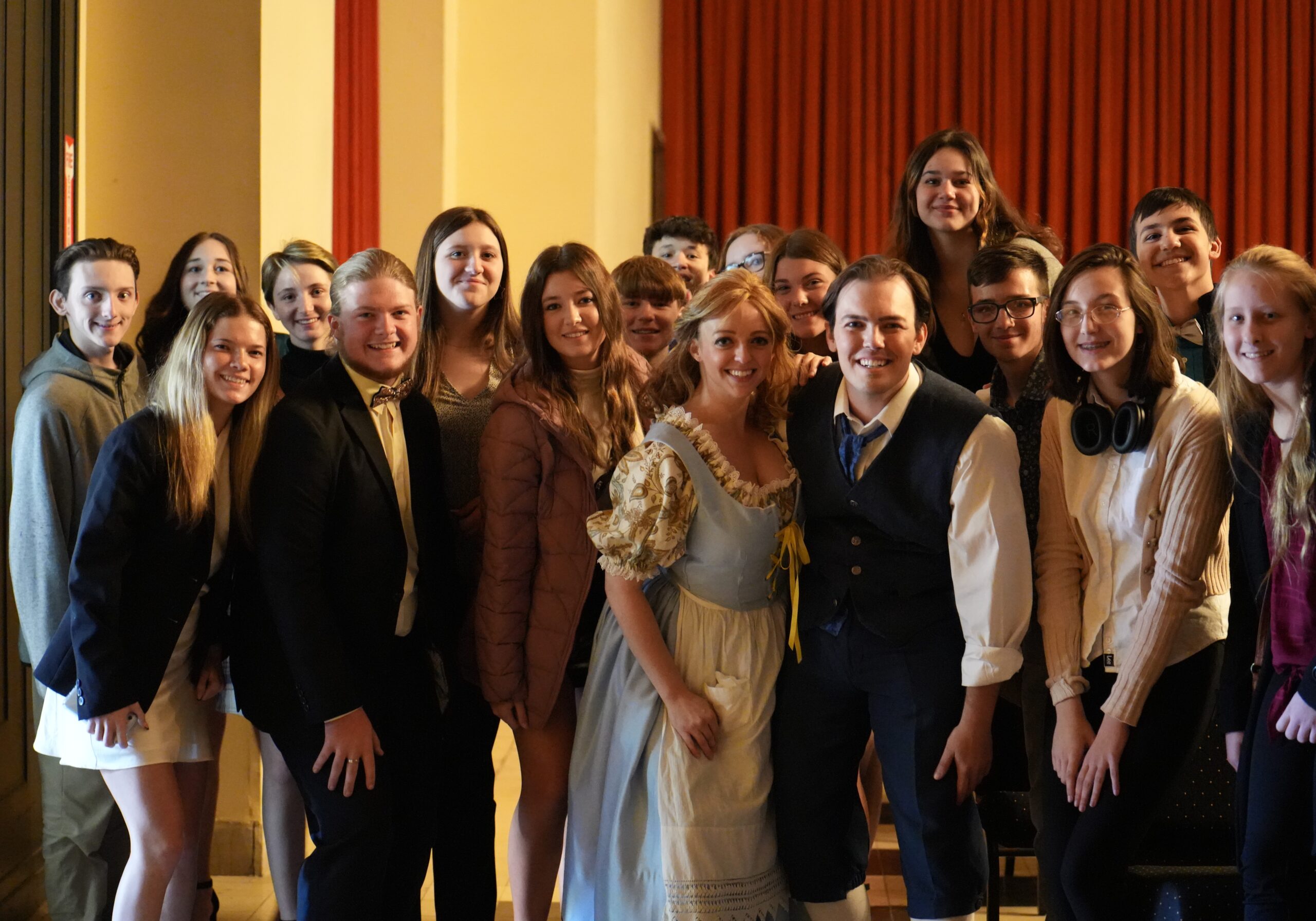 Student Preview Performances
Give your students the opportunity to experience Opera first-hand by attending a final dress rehearsal. Mobile Opera offers a Student Preview performance of their mainstage Opera for Middle and High School Students. In conjunction with the Student Preview, a Mobile Opera Teaching Artist visits the participating schools prior to the performance to tell them the story of the Opera and to discuss their role as an audience member.
For more information, click below!