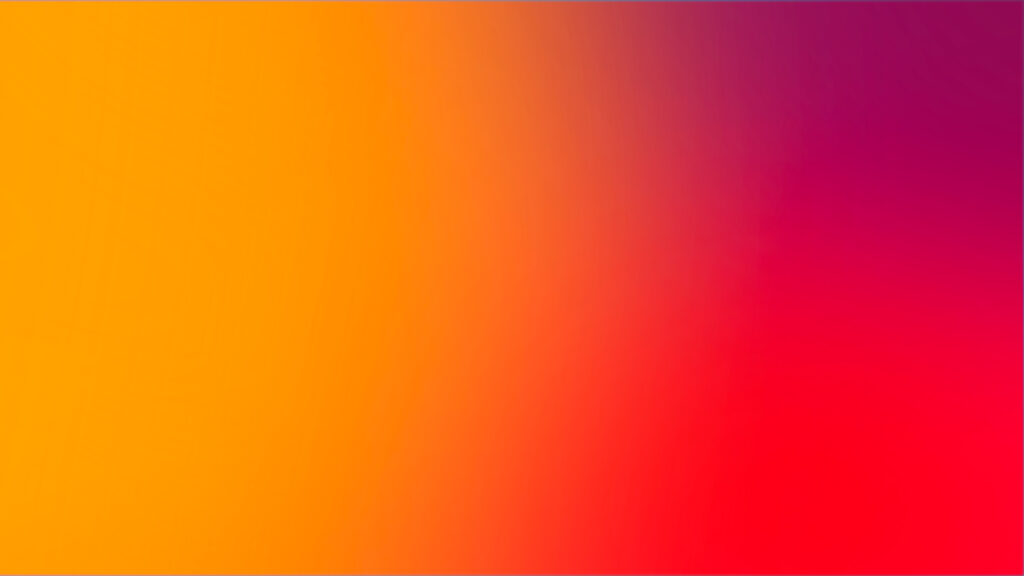 The Marriage of Figaro
Synopsis
The Marriage of Figaro, by W.A. Mozart, (1756-1791) was originally subtitled – 'The day of folly'. Figaro and Susanna are looking forward to their wedding but their employer, Count Almaviva, has designs on Susanna himself and intends to reinstate the arcane 'droit de seigneur' – the purported right of a lord to bed his servant's bride on her wedding night. The Countess Rosina is heartbroken at her husband's intentions. Meanwhile, she has become the object of infatuation for a pageboy, Cherubino, (played by a soprano as a "pants role"). Failing to grasp the irony (let alone the hypocrisy), the Count is furiously jealous and searches for the boy to send him off to military service. The housekeeper, Marcellina, lays claim to Figaro, saying that he owes her a debt and if he can't pay he must marry her. Her side-kick, Dr. Bartolo wants revenge on Figaro for foiling his own plans to marry Rosina. Ruining Figaro's wedding day would do nicely.
By the way, these names may sound familiar because they are the characters from Rossini's The Barber of Seville, in which Figaro helped Count Almaviva win the hand of Rosina away from her guardian, Dr Bartolo. Both operas were based on plays that were part of a trilogy about the exploits of the wily Figaro by French playwright, Pierre Beaumarchais.
But we digress. Figaro concocts a plan to outwit Almaviva and teach him a lesson. He enlists Susanna, Cherubino and the Countess to invite the Count to a tryst with Susanna where he will really meet Cherubino in disguise – just in time to be discovered by his wife. At the same time, an anonymous letter (written by Figaro) will be delivered to the Count, charging the Countess with an affair of her own. The plan dissolves into a comedy of disguises, mistaken identities, secrets revealed, concealed characters hearing things they shouldn't, and an astonishing revelation about Figaro himself.  What a day! The Count is humiliated and suitably contrite. The Countess forgives him. Cherubino finds a new love. Marcellina and Dr. Bartolo find common ground. Finally, Figaro and Susanna are wed, all to the brilliant music of the incomparable Mozart!