Madame Rose
Vocal
Scholarship Competition
The Madame Rose Palmai-Tenser Scholarship Competition is a voice competition for young singers. It is currently limited to eligible individuals in the southeastern states of Texas, Louisiana, Mississippi, Tennessee, Alabama, Georgia and Florida.
The ten finalists compete in front of a live audience in January of each year. Each competitor performs two arias from standard opera and operetta repertoire.
2023 Scholarship Finalists
Vocal Scholarship Competition - January 14, 2023 at 1:00pm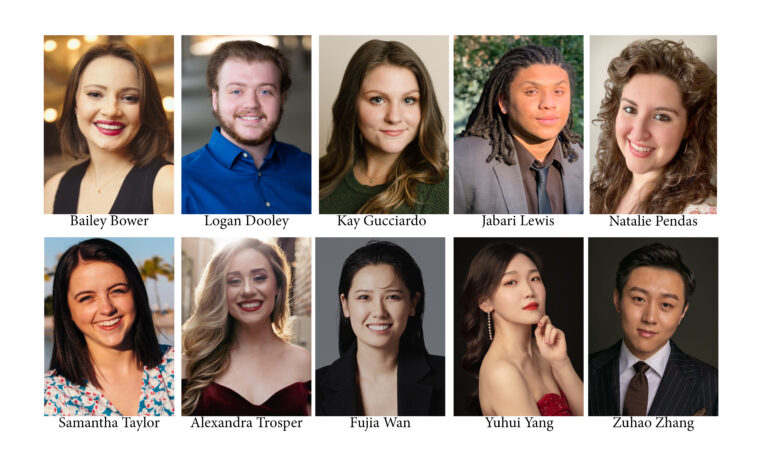 Major Sponsor of Education & Outreach Programs 
THE NAN H. ALTMAYER CHARITABLE FOUNDATION